The life of our Church is more than a Sunday or midweek gathering. Here you'll find out more about other events throughout the year, and where you find more information.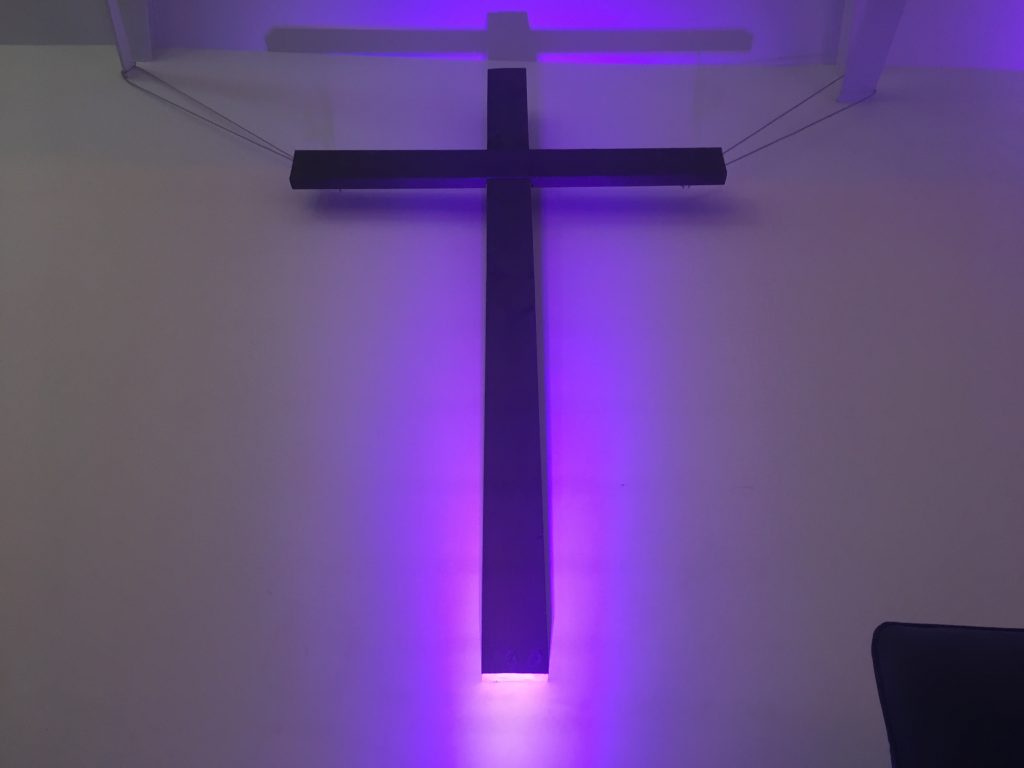 Let's stay connected
As Government restrictions are eased, we're starting to meet in person together as a church – with some gatherings available through our online livestream.
Big Breakfast – The Bible and Autism: Part 2
**POSTPONED DUE TO CORONAVIRUS CONTAINMENT MEASURES**
Contact us if you'd like to know when this event is rescheduled >
Professor Grant Macaskill will be coming to give us part two of his seminar on the Bible & Autism and will enable us to think through how Christians can understand more about autism and biblical understanding.
Autism is now recognised to be a common condition, and most Christian communities or families will have experience of it, in some form or another. It is easy to assume that autism can be considered in isolation from the faith commitments at work in our society, and that those who have to deal with a diagnosis of autism can process it in simply clinical or scientific terms. Communities of faith, however, always process and understand their experiences in ways that are shaped by that faith, which is itself formed by their traditions and sacred texts.
Grant Macaskill was appointed to the Kirby Laing Chair of New Testament Exegesis in 2015. Prior to this, he had taught as Senior Lecturer in New Testament at the University of St Andrews, where he had completed both his doctoral and postdoctoral projects. . Professor Macaskill is also interested in research into the place of persons with autism in Christian communities, and how the Bible might shape thought and practice with respect to this.
Grant is also involved in the Centre for the Study of Autism and Christian Community. This is intended to host research that will help to foster positive Christian understandings of autism, drawing on scripture and theological traditions, and sometimes challenging the misuse of these. In the first instance, this is intended to help churches to respond well to the pastoral reality of autism.
Tickets are free and include a delicious breakfast. Donations are welcome on the morning.