The life of our Church is more than a Sunday or midweek gathering. Here you'll find out more about other events throughout the year, and where you find more information.
Christmas events – 18 December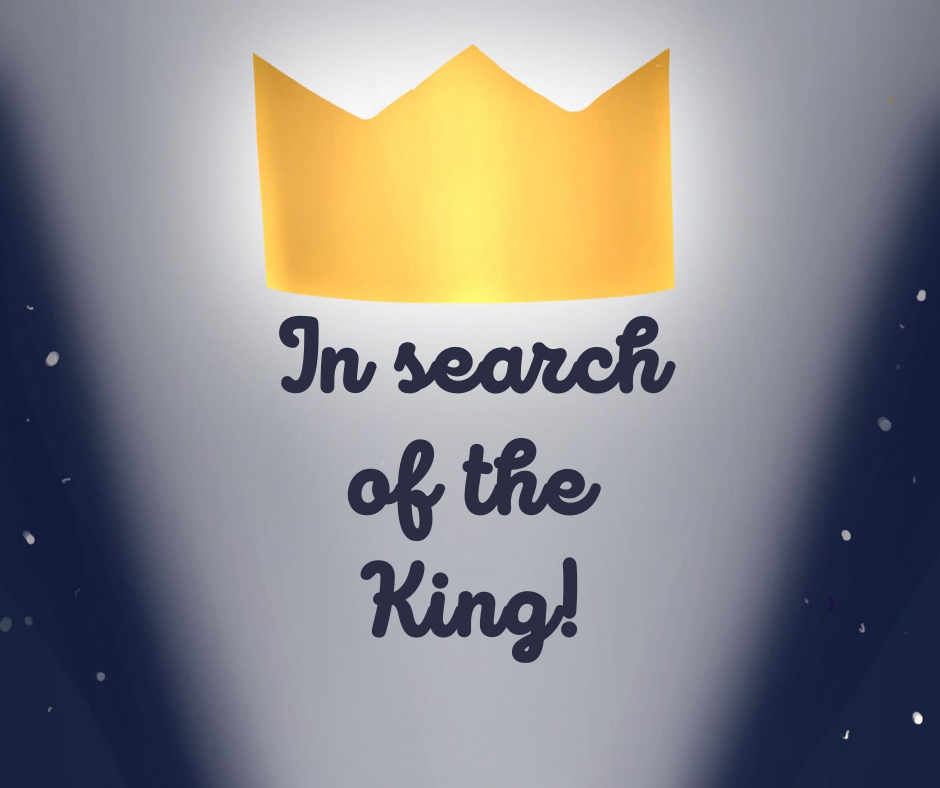 This Christmas we have a treat for you on Sunday 18 December.

All-age service – 10:30-11:30
Come and explore the meaning and origins of Christmas at this fun, interactive service as we continue our advent series and anticipate Christmas Day.

Christmas Carol service – 18:30 and 20:15
Thanks to the popularity of this event, we're offering two chances to signup – the programme will be the same at both events.

Sign-up using the links below to make sure you get a seat!
18:30:
https://kirklistoncc.churchsuite.com/events/tvmqo5yo
20:15:
https://kirklistoncc.churchsuite.com/events/d9v22bxt
Christmas Day
Join us for a short time of celebration of Jesus' birth at 10:30