We're delighted that we're now able to share talks from our Sunday services as a podcast. We've called it KCC Talks.
You can get talks delivered straight to your smartphone, tablet and computer just by subscribing in your favourite podcast application.
We've also registered the podcast in a few services – so you can search for "KCC Talks" or add from these links: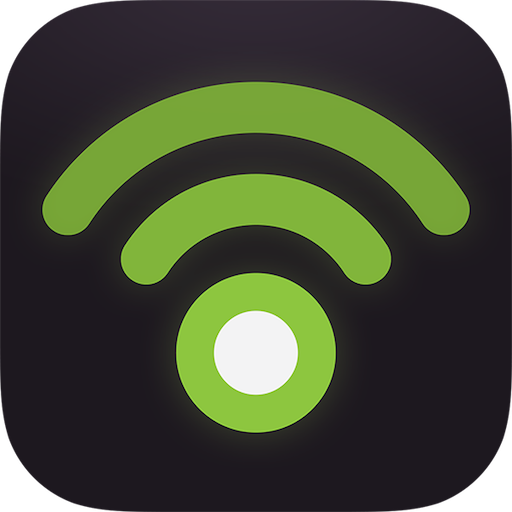 Apple users can subscribe in the Podcast app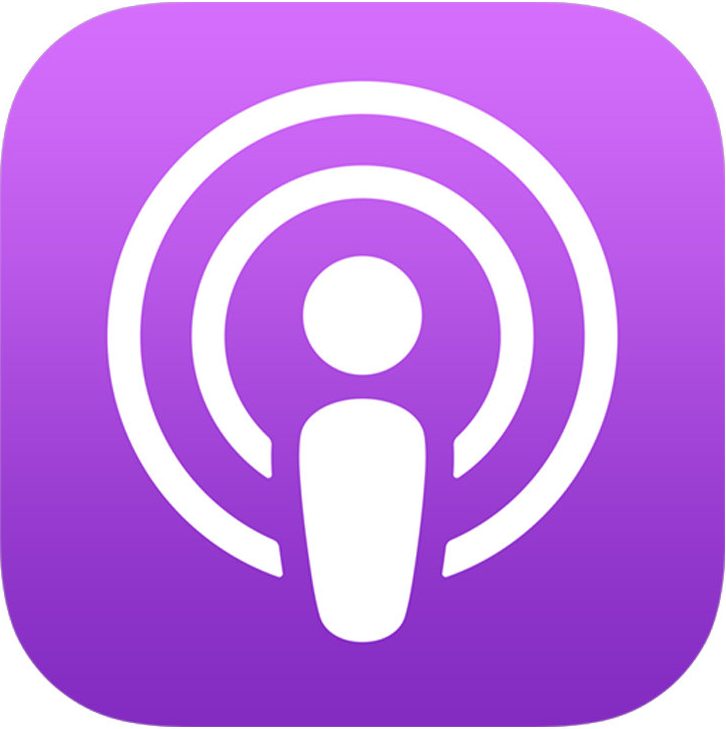 Finally, you can add the feed to your podcast app – the URL is: http://feed:https://www.kirklistoncc.com/sermon/feed/talks/
If you need help adding the podcast feed to your device, this post on iMore may help (although we're not responsible for the content of that site).