Flourish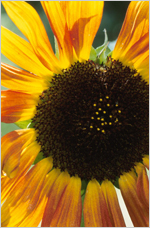 During the autumn, the Monday morning 'Flourish' group met for Bible study using a Precept '40 Minute' study called 'Living a Life of True Worship'.
This spring we will be meeting to study the Bible together using another '40 Minute' study called 'The Power of Knowing God' (for further details see http://www.preceptscotland.org/items40min.html).
These meetings will take place at KCC at 9.30am on the following Mondays: .
14th January
21st January
4th February
25th February
11th March
18th March
All women welcome. Crèche available!