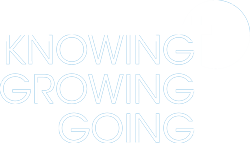 >> What's Coming Up?
Big Breakfast Seminar
Saturday 18 March 09.00
Make-believe or reality? Does Christianity make any sense in the modern world? Speaker - Angus Moyes
Want to know more? Click here.
>> Easter Holiday Club
10 - 14 April 10am -12pm
Want to find out more? Click here.